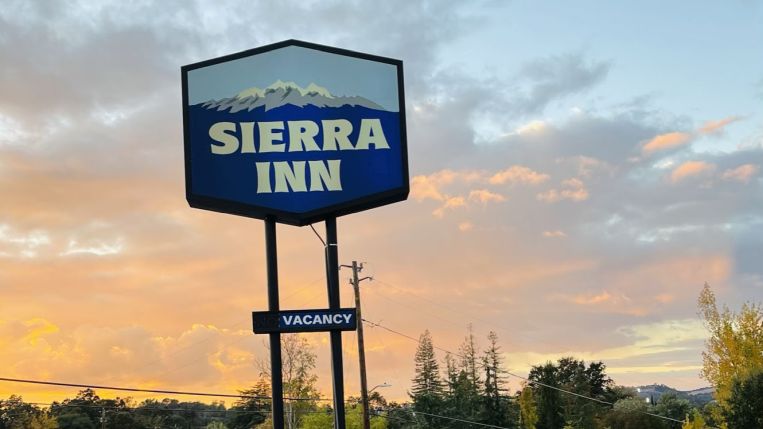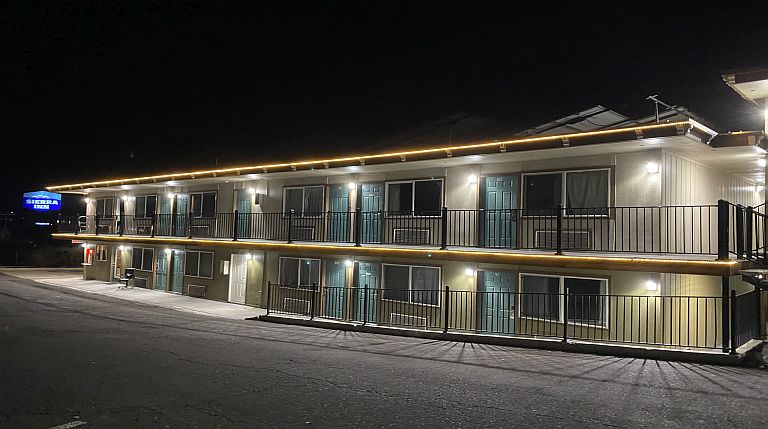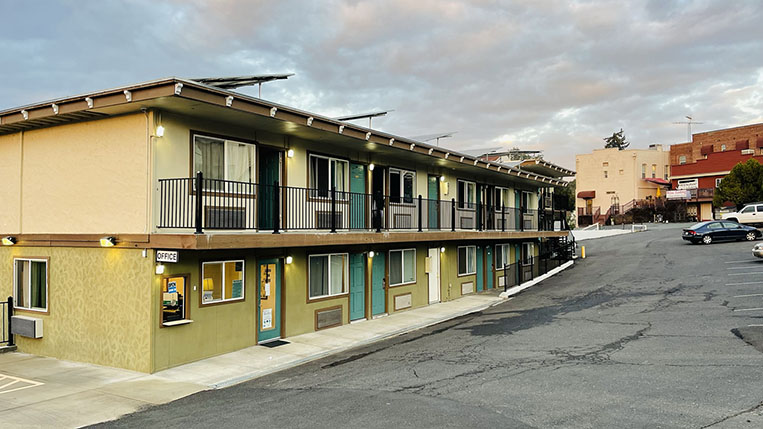 Welcome to Sierra Inn
Come experience the comfort and convenience of our newly updated 3 story motel in San Andreas, California.
We are thrilled to have you visit our website and consider staying with us on your travels. Our team is dedicated to providing you with the best possible experience, from the moment you book your room to the moment you check out.
Our rooms are comfortable and spacious. Whether you're traveling for business or pleasure, we have everything you need to make your trip a success.
Our rooms are equipped with all the modern amenities you need, including a microwave, refrigerator, flat screen TV, free Wi-Fi, and coffee machine. Our on-site manager and 24x7 security cameras ensure a safe and secure stay, and ample free parking is available for our guests. We hope you have a wonderful stay with us!
We look forward to hosting you and hope you have a wonderful stay with us. Thank you for choosing our highway adjacent motel.

New Management. 24x7 On Site Staff

Small & Large Groups Suitable

New Linens. Updated Rooms

Coffee, Fridge & Microwave

Great Downtown Location

24x7 On-site Management
We are right in the center of town, yet our rooms are quiet and private. Most of our 40 units have recently been refurbished and feature a contemporary interior and all the mod cons you need. All our rooms are non-smoking, air-conditioned, All electric heater, quiet and comfortable.
Check our availability for your next reservations with us!